About us
Propel is focused on putting money and power in the hands of communities who are best placed to make change happen.
Propel is and has always been about collaboration – recognising that the challenges we face are too big for any funder, charity or community to tackle alone. Our shared ambition is to build long-term collaborations that draw on the strengths and assets of us all so that, together, we can tackle the issues facing London.
Over the next ten years, Propel will provide flexibility and capacity to organisations led by and for groups experiencing structural inequality so that they can explore, develop and lead collaborative ways of tackling some of London's biggest challenges. This includes providing support for young people, women and girls, LGBT+ communities, Deaf and Disabled people, and communities experiencing racial inequity.
Propel is powered by London Funders and are being supported by a growing list of funders, including Bloomberg, City Bridge Trust – the City of London Corporation's charity funder – The National Lottery Community Fund, the Mayor of London, Sadiq Khan, and advice funders co-ordinated by London Legal Support Trust.
We are encouraging more funders to get involved in this ongoing collaboration to give London's communities the long-term support needed to drive change in the capital. If you're a funder who is interested in getting involved, email the London Funders team: info@londonfunders.org.uk
The principles uniting Propel funders
These principles were co-designed with Propel partners, which emerged as the most challenging for funders to build processes and programmes around, and therefore the greatest opportunities to test ourselves.
Systemic – engaging with the whole system around an issue, tackling root causes not just symptoms, building a shared understanding of how systems can change
Bold – experimenting and taking risks together, influencing wider ways of working
Flexible – recognising that the future is uncertain, that funders and grantees are on a learning journey together, trusting grantees to respond to changing challenges and opportunities
Sharing power – recognising that everyone has something to contribute (money, knowledge, networks and reach), investing in people's capacity to co-design, embedding participation in decision-making from the start, building trust and confidence
Equitable – unlearning old ways of working, biases, and lenses on the world, ensuring that design, process and decision-making are inclusive and take account of the diversity of the sector and of communities
Non-partisan– recognising both civic and democratic leadership, combining the convening power of politicians with wider participation and voice
Long-term – investing beyond political and institutional cycles, providing stability for civil society partners and seeking to make transformational change
Accountable – jointly accountable to each other and to the communities we serve
Funding partners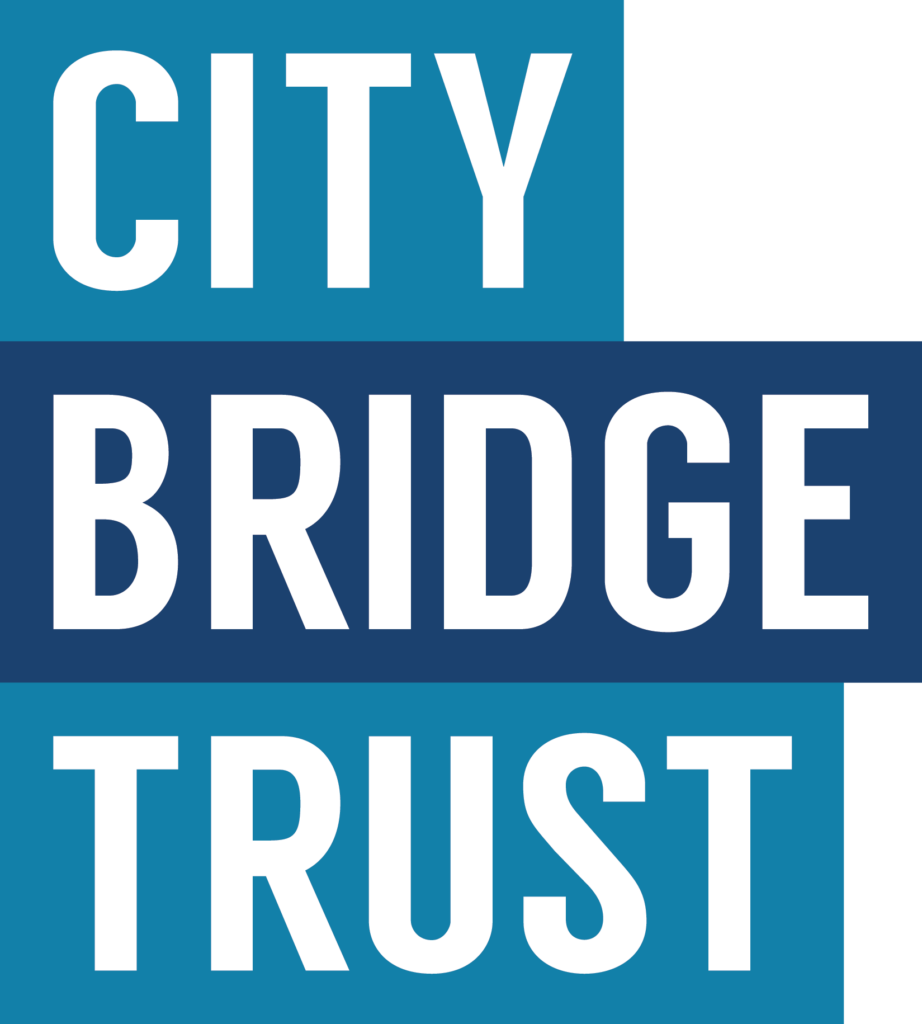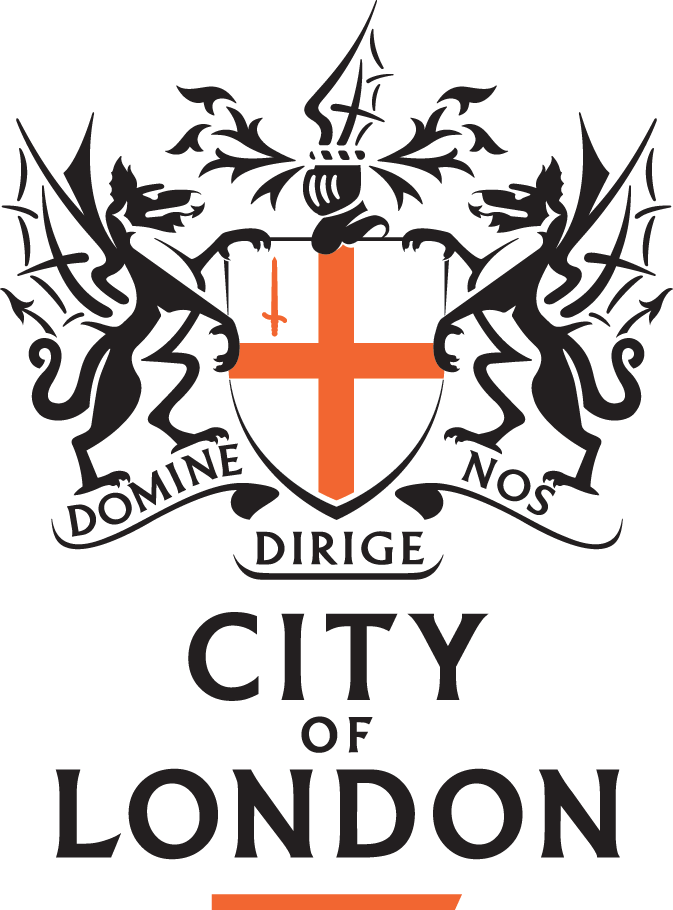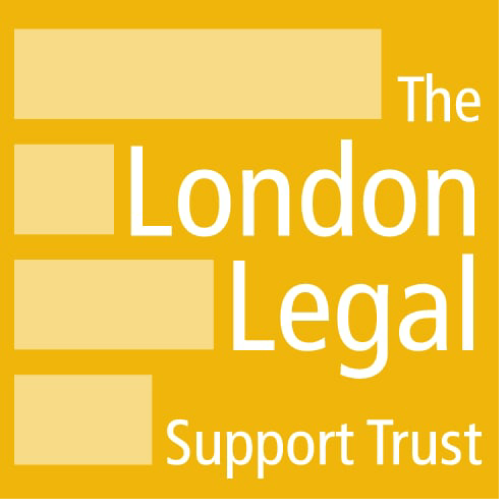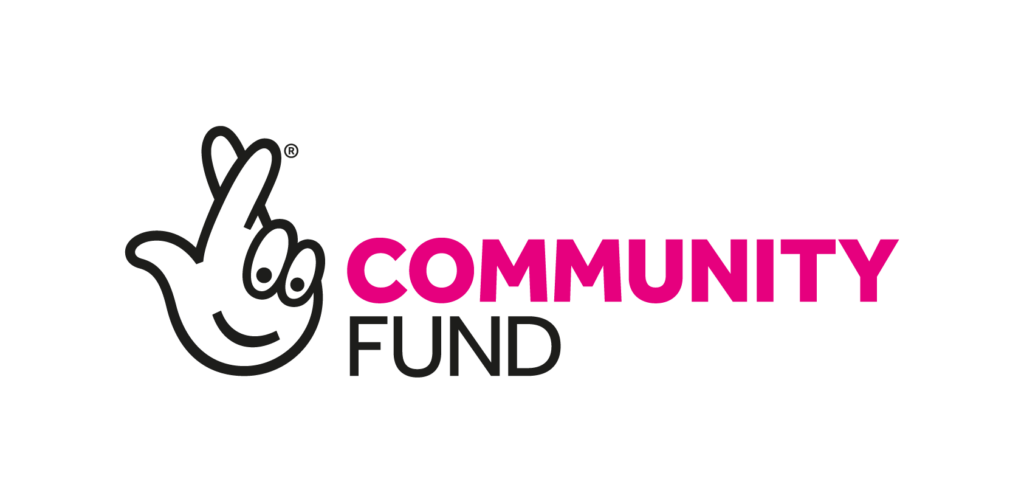 Equity partners